thy shall need
December 9, 2010
give to the needy,
therefore they will be greedy.
they shall need showers,
or you can give them flowers,
give them clothes,
or they will have cold toes.
give them power,
therefore they will be built like a tower.
give them light,
or the will live in a tight.
life is short,
therefore you should put up a fort.
therefore thy shall need.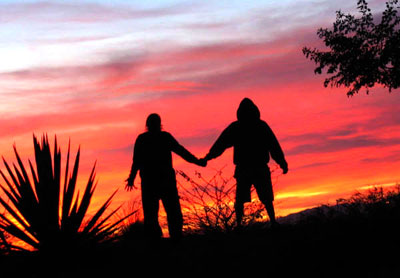 © Rosanna S., Phoenix, AZ