My Dear Boy
December 13, 2010
My dear boy,
Why do you bother
To look my way?
May I help you?
Who am I kidding,
I need help too!
Curse your eyes,
The way you stare,
Oh how they try!
To gain attention,
From the likes of me!
They are a distraction.
To say the least,
And I always fall,
Become your feast.
But not today,
No! Not today,
That's what I say.
But I always end up,
On the floor, shattered,
Like a broken cup.
Begging, begging,
For your granny green,
Sorrowful eyes,
And ask to be seen.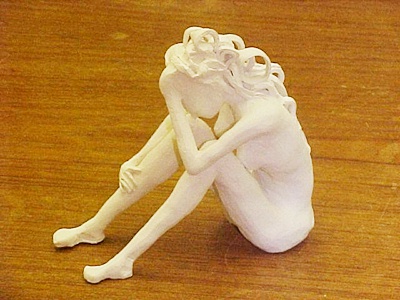 © Chirstine H., Brooklyn, NY