"Free"
December 13, 2010
As I walk down the street,
I start rockin to the beat,
of the latest pop song around.

Got my pumps on my feet,
see the noise in the street,
but I don't really hear a sound.

I'm putting on a show,
so all the world won't know,
what I'm really going through.

I'm starting to break down,
in misery I'll drown,
I really don't know what to do.

Pain fills my heart,
my life fell apart,
think I left half of it somewhere.

Can't manage to survive,
surprised I'm still alive,
when all I can feel is despair.

This day's just been too much,
I'm caught within the clutch,
of a whirlwind I can't get out of.

Can't do this anymore,
I'm just too weak for war,
battle is lost, where is the love?

Echoes fill my head,
my hope and joy have fled,
my failure keeps me captive.

I am never good enough,
when I'm hurt it's always tough,
to let it all go and forgive.

The pain that I've endured,
can't be simply cured,
time will tell if the scars will heal.

I'm letting go of the past,
hope the memories won't harass,
bringing back all the hurt I feel.

I'm letting it all go,
it'll be hard, I know,
the misery will still haunt me.

I'm turning over a new leaf,
what I feel now is relief,
finally feel like I am free.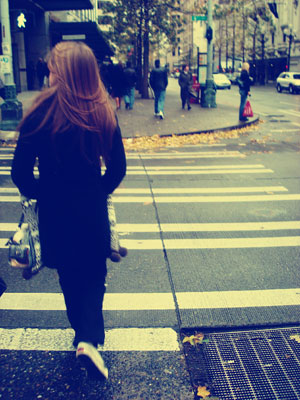 © Adria O., Edgewood, WA