The Angels Cry Above
December 6, 2010
Angels weep in sorrow,
Hoping for a new tomorrow.
They watch and wait in wonder,
As we go and plunder,
Through the land and,
Over seas;
They could be even watching me.
And if you knew,
That it was you,
That they were watching, too.

As above,
So below,
And forever,
Will you know,
The sounds of the lost ones,
The rejoicing of the found,
And forever will you be bound.

Yes, the angels weep in sorrow,
waiting,
for a new tomorrow.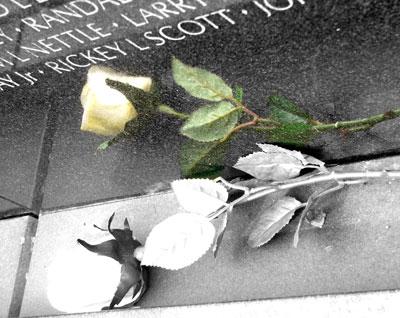 © Kimber E., Yorktown, VA