Teenage Sin
December 8, 2010
Doesn't he know I love him?
Can he not see the looks I give him?
I look at him all day,
Maybe I stare him down in the hallway.
Memorizing his every word,
It may just be absurd.
He just won't notice me.
Why can't he see?
I've loved him since the beginning
Please don't think I'm kidding.
It breaks my heart,
I really just want to dart
Away with him,
Forever with him.
But it's always just pretend,
My heart just has to bend
Away from his spell
And towards the hell
Of a live without him,
A life of teenage sin.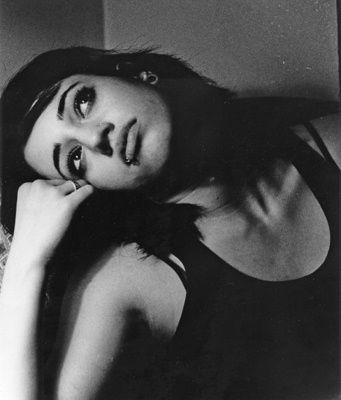 © Jessica B., Bethesda, MD