What it's like
December 5, 2010
Picture
If you could see
What it's like to be me

You would realize
How much I despise

That I don't have you
To help me through

The pain I feel
Its just to real

But if you lost me
Would you still see

The same thing as me?
Am I the key?

Would you be broken
From the words I've spoken

From the lies I've told
Would you be sold?

I don't think its the same
Because when you came

Up next to me
I paid the fee

I took the cost
Of what I lost

And it was you
It can't be true...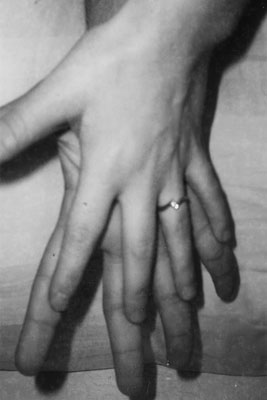 © Heather H., Phoenix, AZ