Goodbye
December 3, 2010
I can't believe
That you left
Without even a goodbye.
I miss you so much,
I wish you never left.
I want to be with you,
I never want to leave your side.
Why did you leave
Without even a simple goodbye?
Why didn't you tell me?
Why did you leave?
Why was there no goodbye?
Why don't I know
Why you left?
I guess I have to be the
One who says goodbye,
So here goes everything
I have and ever have had,
Goodbye.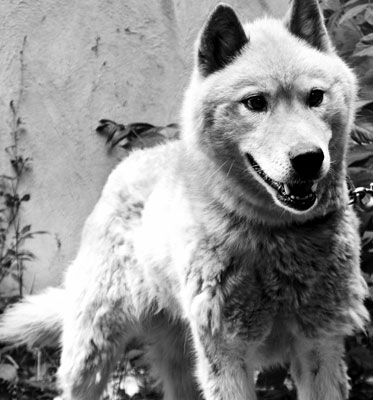 © Mike A., Newark, DE