The Art of Words
November 22, 2010
The Art of Words

by Chris Stachowski



Poetry, oh poetry,

Can't you see the irony?

Rather than writing about me or the sea,

Or a fly, or a flea, or a bee,

I wrote a poem about poetry!



Poetry is a way of self expression.

If you can't draw, have a writing session!

Rather than using a brush,

You can create a picture using words like rushed.



Poetry plays an important role,

A world without it is like shoes without soles.

Poetry is not for nerds,

Why, that's just absurd!

It can be by anyone and about anything,

Some even write about the types of birds!

Poetry is like art without pictures,

Instead, it is art composed of words.



Anybody can be a poet,

Even though they may not know it.

Whether you are as easy-going as a sloth,

Or busy as a bee,

Poetry is a great way to write what you see.

So do your mind a favor,

Grab a pen and use it to allow your thoughts to meet paper.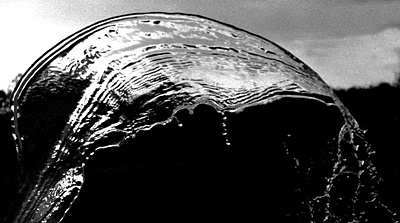 © Kellie S., New London, NH