Beautiful Ebony and Ivory Love
December 3, 2010
Who are they to say that ebony and ivory cannot be in love?
Next to ebony love, interracial love is the greatest love, a blessing from above
This love is a symbol that unites both races
Regardless of our different colored faces
This love shows how both ebony and ivory went from a disgrace
To unite and evolve into an amazing grace.
When it comes to this kind of love, people have their suspicions
Because of different races, different backgrounds, and different traditions
However, our love is strong enough against this odd
For our differences does not matter in the eyes of God.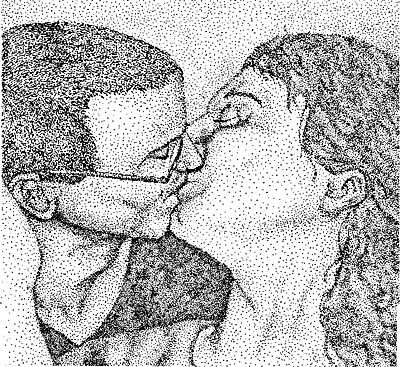 © Amanda H., Rogers, MN