Jumbo Ballroom
December 2, 2010
This portrait perfect place is not what it appears to be.
Masquerading as a world with a reason,
but underneath it's just another deception.
We are the reaper..
We cloud their minds with promises..
We never keep.
Everyone envies us.
This is the place to be
-Free.
Truthfully,
I imagine a world different from our own.
The innocence of our past
-one without shame.
Does it have a name?
I'll never know.
I'm stuck in the conformity of the future.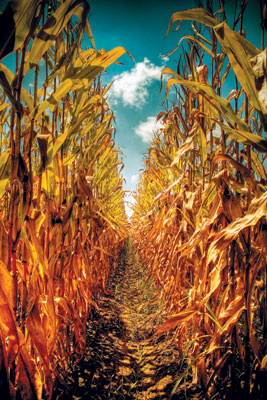 © Taylor M., Pelham, AL