The truth about you..FromMySoul..
December 2, 2010
When I think about you it angers me to know that i thought of you as a friend but as it turns out you were there for pretend. You never meant me any good all you did was cause harm made my head hurt so much from setting off the alarms...In My Soul..Ohhhh how thoughts about you make my spirit feel ohh sooo cold.

Spied you the other day and wanted to talk but that feeling was quickly erased like chalk on a side walk.Mannn you went behind my back and in your evil sick mind u tried to persue the hurt, what wasn't even due...To My Soul....

I don't know what the reason is why you do what you do but I've given up hope and stopped praying for you. Now I've got one more prayer to say for myself...Softly In My Soul...

I see u starring in my face looking for a conversation but the old me has left..I've joined a new delegation....This Is From My Soul..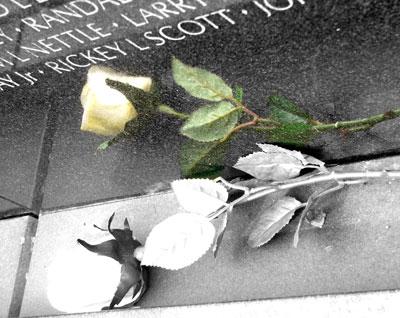 © Kimber E., Yorktown, VA