Handicap
November 29, 2010
You Pug a helmet on my head, preventing thoughts from leaving.
You put tape over my nose to stop me from breathing.
You put a label on my name, so people can judge me.
You put a mask on my face so I can't even see.
You place a muzzle over my face so I can never speak.
You want to see me fall, so you put me on a mountain peek.
You place weights on my body, to stop me from growing.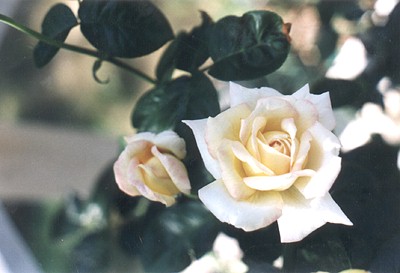 © Jacqueline S., Hanover, MA