Meaning of Sorrow
November 29, 2010
With a heart full of sorrow,
I wake up in tears,
Followed with nightmares,
Crowding my fears.

I believe such sorrow is a blessing,
God gave such a find mind.
Full of sorrow grace and fear,
I taste the tension in the air.

Deep in my soul,
Something is fighting.
With a burning passion,
It burns through my skin.

I find it hard to believe,
That such tense drama is reality;
With a kind of fear eating my soul,
But gracefully with sorrow.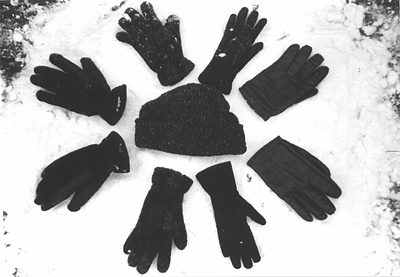 © Caitlyn O., Marblehead, MA