Candle
November 29, 2010
There is no birthday cake for you
Just a small candle for your heart
Little light and hope in the dark
In the moment when you need someone.

There is no flower today
Just some fire to light up your way
Hope you find everything you wish
But never will you walk away

You may find no place in this world
Where you feel you really belong
But you know, for sure, in this heart
You can always get some warmth

Yes, it is. This heart is your fire
Your candle keeps you feel alright
Close your eyes, and have a wish
And you know you have me beside

But don't ever let it burnt out
Let it shine when you feel so down
Spare the candle and share the heart
You will see that love is around.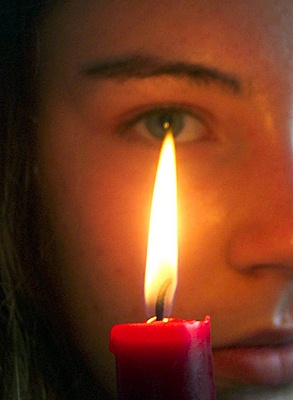 © Elise S., Clarksville, MD