Found and Lost
November 23, 2010
You made your choice, I can respect that.
But I can't let you go, thats just the fact.
You're the gravity my life circles around,
With empty street corners where love resounds.

A life in ruins, a city decayed.
What's a rose thrown into the fade?
Something of worth, it was simply good.
Petals have fallen; I'd catch them if I could.

Lost is the flower that you and I found
Gray city streets with nothing inbound.
All is apart without you, my gravity.
My world has crashed and you can't see.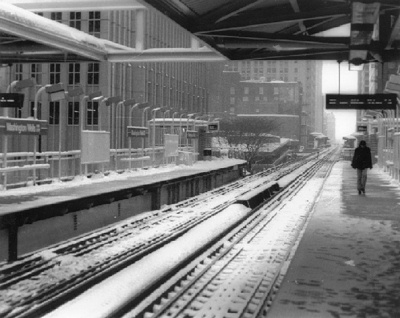 © Al J., Mt. Prospect, IL