The Girl With A Million Faces
November 23, 2010
The Girl with A Million Faces

Some days you're nice
Some days you're mean
But most days it's like you don't even know me

In the past there were many fights
Bruises, scars and blood
The scars are mostly emotional scars

You say you're my best friend
Sisters almost...
But then i realized you are two-faced

Your two faces turned into the girl with a million faces
You go and you go
I'm starting to think that you're trying to break me

Yeah...
That's it you want a fight
It's what you're waiting for

Tell your friends
You say you don't want a crowd
You brought this upon yourself

You wanted it, your going to get it!
Consider this "friendship" over...
I don't want to be your enemy

I don't want to be your friend
Go find another sucker that won't see
Your million faces...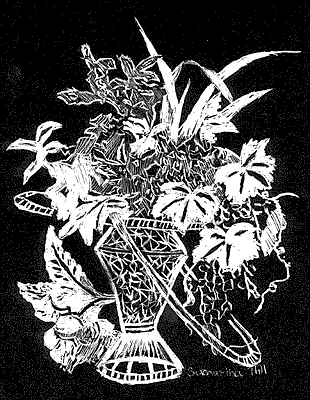 © Samantha H., Gulfport, MS