The Future?
November 27, 2010
There is this guy,
Who smells like a sweet apple pie.
He is so very handsome,
And not full of fearsome.
He is very funny,
And sweeter than honey.

I want him to understand,
that I just want to hold his hand.
Everyday that I am with him,
Is just another day my heart dim.
My love for him is only a desire,
enough of it to start a fire.

Everytime I look into his eyes,
It always makes my heart die.
I really want to love,
but it is like a broken dove.
I really want him to see me,
but I know that will never be.

My love for him is like woe,
but he thinks of it as a doe.
I learn how to hide,
even though I don't want to play on the safe side.
I wear his nice warm coat,
while he says a wonderful quote.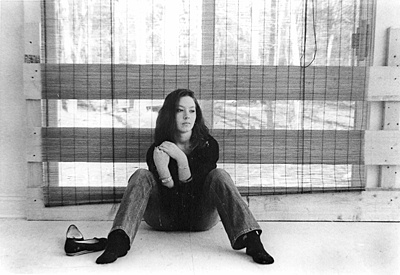 © Crystal F., Marshfield, MA