A complicated lonely heart
November 18, 2010
Why is life more than complicated
Does life have more meaning tough
Is it because we break hearts
Or because hearts get ragged out
Happy hearts get bored with time
No, it's because life needs meaning.

What gives us the real meaning
Of love? You are ruin, hearts are complicated.
Can it be time?
No matter how life gets tough,
Or is time running us out?
Unstoppable beating heart.

A Heart not shaped as a heart
Has more Meaning
Than the one girls were on dresses outside.
Real hearts are easily broken and can be easily complicated
Times are Tough.
Love takes Time.

But what is Time
Is it how long it takes to heal a Heart?
Times are Tough
Life needs a bigger meaning
Maybe a little more complicated
Take a little walk about

Don't give us an out
Because all that's left is time.
Complicated can't get more complicated
Hearts mend other hearts,
We give each other meaning,
Forgiveness is tough.

This is no bluff,
Without you my heart feels drought
Hands intertwined have meaning
Climb with me into time.
Unstoppable beating Heart
My complicated life wants complicated.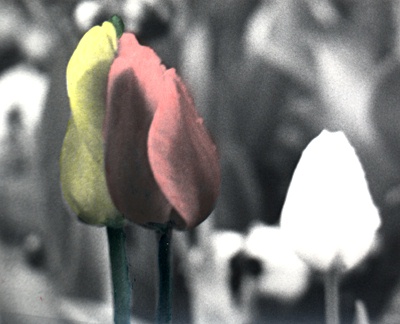 © Matt B., Highland Village, TX