Yup, I've Got a Car
November 24, 2010
Permit to license, I'll be on the road,
I won't have to take any other mode,
Of transportation, no bus or car pool,
To say the least I'll be too cool for school.

Or so I had thought before realizing,
The wheels I'd have the pleasure of driving.
My car and I were born in '94,
But back then you could hear the engine roar.
Now it's a whimper if it starts at all,
Maybe that is why the car always stalls.
It's called a Ford Taurus station wagon,
Sorry for speaking the language of cave men,
It's painted baby blue and my mom claims,
That that was the style, it's not that lame!

It has problems a car really should not,
I wonder and question how it has got,
Passed inspection, with its violations,
When you're at a stop you feel vibrations.
The mirror falls off and sometimes the door,
But the real problem is with the car's core.
It breaks down as often as waves on a beach,
I swear it is trying to plead or preach,
To my parents, it's time to let me go!
I don't last too long without needing a tow!
Don't force your poor daughter to deal with me,
How 'bout we pretend you just lost the key?

The worst part of all is the smell it has,
My dad says it gives it certain pizzaz.
But what I enjoy is the smell of air,
There's a new meaning to "enter if you dare".
The smell stinks like manure, sweat socks, and boy,
It went through my brothers, who had this ploy,
To leave it in great condition for me,
They've won, I am just filled with so much glee!

The other worst part because it's all bad,
Is the position held by mom and dad.
They're not concerned for my safety at all!
The conditions would leave most 'rents appalled!
I'm sure this car will be the death of me,
Death by smell would be a sad way to leave.
Don't call me lucky for having a car,
It's some sort of curse that will leave me scarred.
Don't call me spoiled, you can't empathize,
But more importantly don't ask for a ride,
But if you do, (I remind you've been warned),
I'm not liable, and you will be mourned.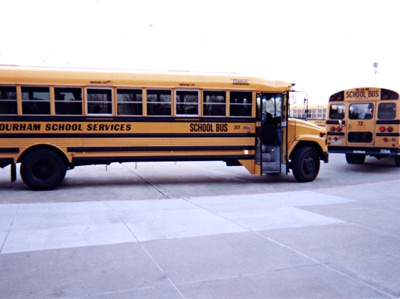 © Blake B., Highland Village, TX