Fictional Memory
December 9, 2010
Dry teased hair, curled in perfect place,
A grey muscle shirt, with purple tight lace.

Peirced ears, with big silver hoops,
Long necklace, written in loops.

Slipping a silver bowed ring onto my finger,
A light spray of perfume so that it will linger.

I am a girl, who is captured by greed,
Its all the stuff I really don't need.

My days are fictional memories,

They seem but only just dreams,
My reality is not what it seems.

It all seems like dust, like nothin mattered,
My mind to full of thoughts, all too splattered.

An empethetic face, and lifeless eyes,
A dead soul that will refuse to rise.

Like all humans do we make mistakes,
Sometimes more often, then what we can take.

I am sad for what I have done to many,
If for every act, I had a penny.

I can see you sobbing, eyes leaking pain,
the fact that I hurt you drives me insane.

I can not promise I wont hurt you again,
all I can offer...
Is a heart, much softer.

Fighting back, to show you what you deserve,
I want to show you that I can serve.
To show hat real love is.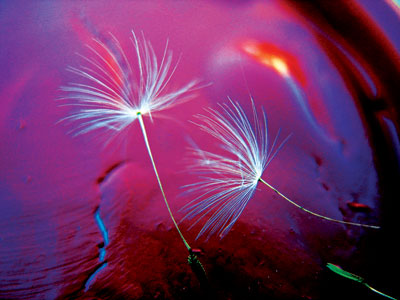 © Jamie R., Boulder, CO