We Are The Children Of This Twisted World
November 19, 2010
In the race of life we hope to achieve
We make these choices and try to believe
Although we are not the weavers of love and of fate
We know what we can do,just calm down and breathe.

It takes certain strength to balance pleasure and passion
Not care what people think;do it in your own fashion
To decipher the difference between right and wrong
earn your wings;don't listen to the clashing.

Unlock your inner doors and let your soul flow
Be the one that was first to let it go
Because we are the children of this twisted world
As of now, my rhymes are all I know.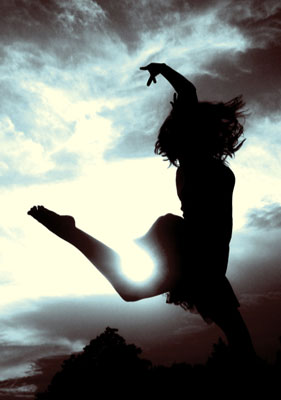 © Martha V., Morton Grove, IL