True Friend
November 20, 2010
Friendship has no limits,
No reservations needed.
It's ever lasting and strong,
It's mans greatest bond.

It's not just two people gossiping,
No, It's so much more than that.
It's trust, love, and friendship,
Something every person wishes to have.

A true friend is one you can call,
Even at two a.m. only to cry.
Someone who will love you no matter what,
and someone that will never truly say goodbye.

A true friend is one that knows all your secrets,
But will never tell or judge.
A person that will be there during a bad time,
And will help you eat two pounds of fudge.

Someone that will try everything once,
Just to see you smile.
For my best friend I would do anything,
Even travel thousands of miles.

A true friend is family,
Though no blood related.
Someone who doesn't knock first,
And shows up unanticipated.

A true friend is love and care,
A friend like this is near impossible to find.
Someone that positively influences you,
I was lucky to have found mine.

Though she was older,
She was someone I could talk to.
Someone who brought out the best in me,
And someone I could trust with anything.

A true friend is there,
Even when physically not.
A person that lives forever,
deep within your heart.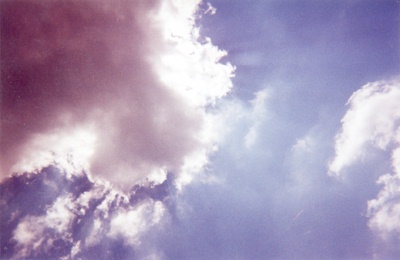 © Kena A., Huntsville, AL