Gun and Knife
November 17, 2010
What to do when you life?
You grab the gun and you grab the knife.

You begin to cut away all pain,
this can't be wrong you must be sane.

You stare at your arm as blood pours out,
there is no regret, there is no doubt.

You are okay, it is just right,
no one will miss you at the end of the night.

You continue to cut along your arm,
how can it be you feel no harm.

Now it's down to your last thought,
and with your gun you have one shot.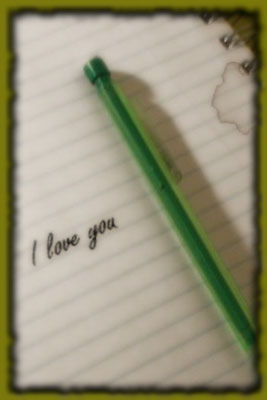 © Rebecca B., Marietta, GA