Your My Last Thought
November 17, 2010
Outside my window I hear it pour,
it hits the roof, it hits the floor.

The sound it drills into my head,
I cannot forget each word once said.

But now I'm broken and that's okay,
I'll be the one you miss one day

But as for now my tears will fall,
you left me once and did not call.

My phone is blank with not one text,
I am hurt now, and she'll be next.

But you will never hurt her like you hurt I,
I lost all truths and believed each lie.

Each memory will be lost and left in November,
There is not one thing I want to remember.

So in the end it will not hurt,
I'm not sticking around to feel like dirt.

You had your turn but now that's gone,
for you I waited way to long.

So now I'll say my last goodbye,
I'm like a bird, so here I fly.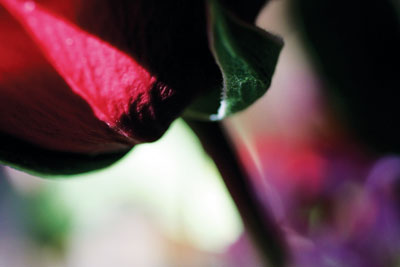 © Monica L., St. George, UT