Longing For You
November 17, 2010
Sometimes at night when I can't sleep,
I close my eyes and feel the heat
Of your body on mine in a warm embrace.
Every time I feel it, my heart can't help but race.

I imagine what it feels, you're hand in mine.
I keep sitting and waiting for when that time
Will come any day, and if it will.
But for now I just lay here waiting for you still.

I can't but wonder what our first kiss will be like.
Will it be a couple of minutes, or until the morning light?
I've liked you on and off, but now I truly know,
That no matter what happens, I'll never let you go.

Cause without you here right by my side,
There's really no point at all for my life.
And, I may be stretching this poem a little much,
But it's hard not to when I love you so much.

No matter where life takes me, no what what you do...
remember that I'll always want to be there loving you.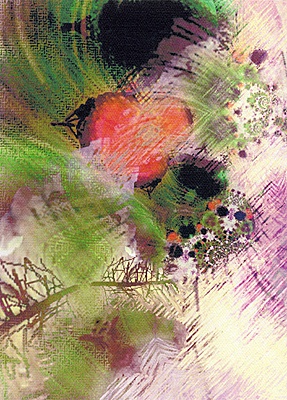 © Ashley P., Galesburg, IL