Long Gone
November 17, 2010
Being alone for so long
No one by your side
No one there to help you out
No one who really cares.

Being the person that never shows
What she really feels
Hiding behind the hurtful days
Of when the one she loved the most
Went away from them
On that one fall day

That one fall day was so painful
The one that went away
In one split second he was gone
And the hopes of that little girl
Went away
As if she was rose peddle in the wind.

That little girl wanted to be loved
The way that her father did
The way that made her feel like a princess
The way that let her feel alive.

To others they see a happy girl
That nothing is every wrong with her
She always has a smile
And make everyone happy
So that if the day comes
That she is going to be gone

That they will not remember her
As the girl that was always sad
But as the girl that loved to laugh and smile
So when that day comes
And people want to smile
I hope they think of that little girl

Because that little girl was me.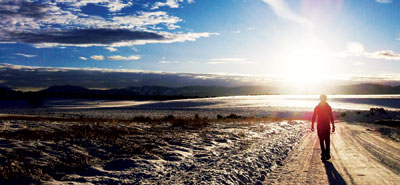 © Brendan P., Carbondale, CO