Last moments
November 16, 2010
As blood drips from the open wound The soldier knows it will all end soon.
He sees the faces of family and friends
Hoping one day he'll see them again

The pain is starting to fade away
He sees the light as he hears his family say.
we love you our son, our brother, our kin.
we hope oh we hope to see you again

As he takes his last breath.
And awaits his death.
He sees the angels all around.
He hears the most heavenly sound.

Now he is gone but only to us
For that soldier oh that brave brave soldier.
Knew the Man upon the cross
That died for all of us as he,
for our nation, our country, our world to be free.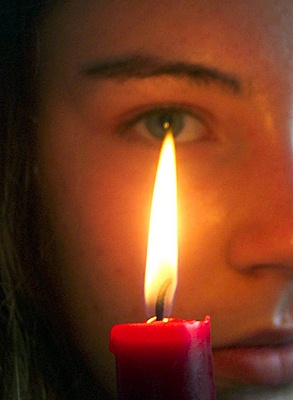 © Elise S., Clarksville, MD