Sorry...
November 6, 2010
You loved me,
I loved you
You made me feel invisible inside...
And I was invisible to you,
What happened to us?
We used to have so much fun together,
And now that's gone...
I walk by you and say hi,
You just keep walking...
You told me you were done with me,
and yet, you still talk about me?
I wish we could start over and have a fresh start?
We were so close,
i could tell you anything
and you would do the same...

The way you gave me piggy-back rides,
And held my hand and kept me safe and secure when we were watching scary movies...
How I gave you a teddy bear for Valentines Day?
We used to have so much fun together
Do you ever think about us?
because I do,
A lot
I remember when our lips met for the first time,
Your lips were so soft and sweet...
I loved the things you said to me,
You were so funny and nice
I loved you...
I loved you up to Jesus and back again a million times
And I still do...
Do you?
I hoped and prayed tht someday you would talk to me again...
I begged god so many times
"Please god, please let him forgive me",
but he never gave me an answer...
I gave myself to you
I gave everything to you
and you took it...
My heart is crying out for yours,
but yours won't come back
and neither will you...
I'll hope and I'll pray for you one more time,
Hopefully... You will let me back in your arms,
Where I belong...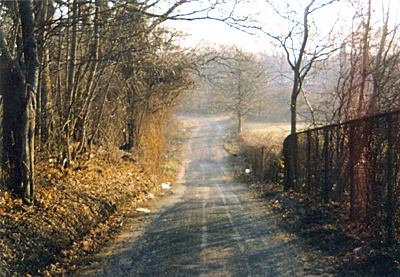 © Cameron C., Milford, CT