Bruised...
November 6, 2010
Everyday i wake up missing you,
i wake up wondering why I lost you
and how we were so close,
and now we absoulutely hate eachother?
I wish I could rewind time,
So you could see how much you liked me...
Tears came to my eyes when you told me we were over,
I thought I would never be the same without you,
Without the love...I called you
I told you so many times that I wanted to die right next to you,
and you looked at me like I was retared?
I told you I wanted you to be my first,
You said "I will never be your first"
That night I cried for hours looking at the picture of me and you that we took at the park
you kissing my cheek,
Now you treat me like yu hate me?
I still like you,
And want to be with you
I want you to hold me close in your arms and never let me go!
But then you broke up with me for her...
My heart felt like it was being ripped up into tiny little pieces like a piece of paper,
When I saw you holding her hand...
my heart shrunk,
When I saw you kissing her...
I just stopped and stared while I felt the tears run down my face,
I felt like my whole world was falling apart when I lost you FOREVER
I didn't know what to do
I didn't know what to say
I didn't know how to act
I was simpily heartbroken,
and the only one who could fix it...
was you...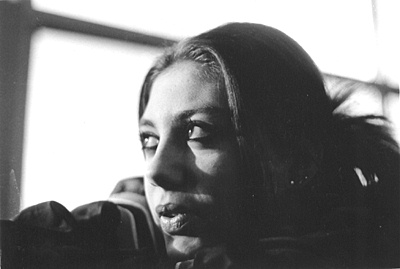 © Michael C., N. Massapequa, NY