Ode to Daddy
November 17, 2010
You helped bring me to life.
You tought me everything you know
You showed me how to live life
You never put me in a bow.

You took me to each job of yours
You took me on roofs and more
You never put me through dark doors
I have been your girl since I was four.

Nobody knows our simularties
We make food and know how to wait
We know the 60's celeberties
And we were both born 30 years too late.

You always brought me toys
You always took me places to have fun
You treatem me like I was your lil boy
With you being my dad I have already won.

You have been good to me
You always helped me when I was blue
You always chased away the mean bee
This is only for you Yavus Lublu

My dad was the only one I could trust
For I was a daddy's girl and more
We did what all fathers and daughters, did we fussed.
But he said I was his best friend and that he would love me frever more.

I will miss the fun times we had
I will love you forever and alaways
Im glad you were my dad
I will never forget you alaways

Even though my dad is dead
I will never forget him or his heart.
He will always be in my head
and in my heart.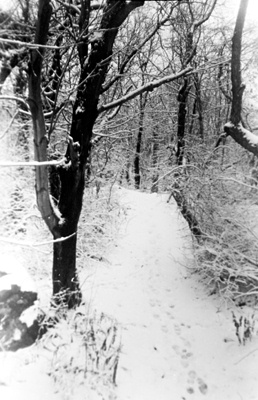 © Kelley C., Marblehead, MA