Searching
November 11, 2010
I've been alone so long
Trapped inside myself
Waiting for to come back
And praying for forgiveness


I knew i messed up that night
When you told me it was done
You said you were leaving
And i just let you run


i stayed away for awhile
Every day it got a little harder
Till eventually it go to the point
I could no longer fake a smile.

So i rang up your old number
No was at home
Then i called your mama
And she said you were long gone

I walked to that old coffee shop
The one on Creek and Vine
The one i met you at
And the one where you swore to always be mine


You were sitting at the old corner booth
Looking at a picture
You looked like you'd been crying
I walked over and sat down, and asked if you minded.


I didn't give you time to tell me to leave
i poured my heart out
And cried a little to much
i told you were what i need, the one I've been missing for months.


You stood up
And i begged you not to leave
You wrapped your arms around me and whispered
"Baby you're all i need"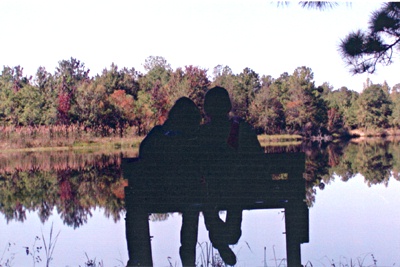 © Heather J., Slidell, LA