Brightness
November 15, 2010
The brightness in your smile
will quickly and gladly light up a room.
I yearn to see it if just for a while,
but you always leave too soon.

Nothing will make me quite as happy
as I am when your fingers are wrapped in mine.
As much as I don't want to seem sappy,
I want to be with you further down the line.

When we first met on a whim,
I admit, I didn't thing much of you.
But now I will go out on a limb,
and say I'm in love with you.

Even though now we are apart
you are still with me.
You will be in my heart,
we'll be together for a while, you'll see.

Loving you was my conviction,
trusting someone seemed so frightening.
Forever is now my prediction.
My future is brightening.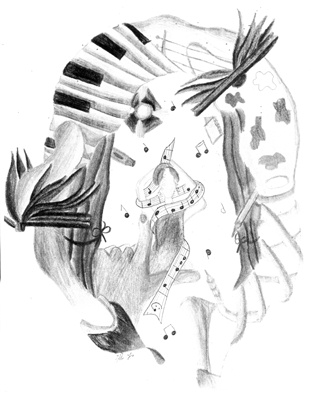 © Kelly L., Brooklyn, NY