Brier Patch
November 10, 2010
Tangled in a brier patch,
Bristled branch and jagged thorn;
Caught in boroughs far beneath
Of dim delight and bliss forlorn.

Deafened by the raven's call
As if it were a grim demand,
Darkened by an unknown force
As shadows crawl across the land.

Encroaching nightfall; disbelief,
As shards of light fast disappear,
Offended by impending loss
Of faith that they will reappear.

Deep distrust burns far within
A heart so calloused by its will.
Roughshod in the desert sand,
Stunned by hatred long instilled.

Sprawled across a weakened face
A maliced mouth begins to grin,
Disillusioned by the fate
Determined by her riddling sin.

Trapped in endless self-deceit,
Every second pledges death.
Enraptured with a selfish wish,
That fades with every rasping breath.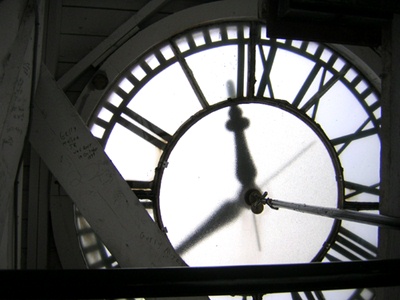 © Tatyana Z., Norwood, MA