Jordan Lee McDill
November 9, 2010
Jordann Lee <3 gone butt never forgottonn !

Verry youngg andd muchh in too Quad racinn butt dont worry he is fine in heavenn with godd !

He is in heaven and he will stay forever young and goldd butt not too woryy no sikness orr desiese ! always happieness !

He is up there in heaven beating everyonee on his quad everyonee is yellinn #33 goo Jordann ! butt He is livving his dream !

He will foreverr bee with mee , he will always hold a key to my heart he is part of mee i lovee youu jordan lee mcdill ! <3 (:

STAY GOLD BABBIEE STAYY GOLDD (: <3 !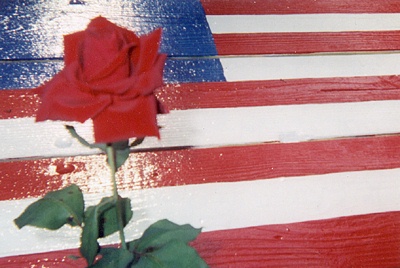 © Elizabeth H., Gulfport, MS