SURRENDER
November 16, 2010
I surrender to every screaming voice that never leaves my head.
When there's nothing left but tears to cry, life can seem so dead.

I stand against the darkness with words still unspoken.
I've walked where the sun is bleak and the weak reamin broken.

The poison leaks willingly- like the lies within my veins.
Somewhere between love and hate, I've learned how to let go of the pain.

My heart beats reluctantly against the ticking of the clock.
Time goes on and waits for nothing, cuz life never stops.

There's only one enemy when I look into the mirror.
And there's only one person to blame when every problem becomes a fear.

Living is a lesson we endure to understand.

But fighting back at the enemy?

In the end, neither wins...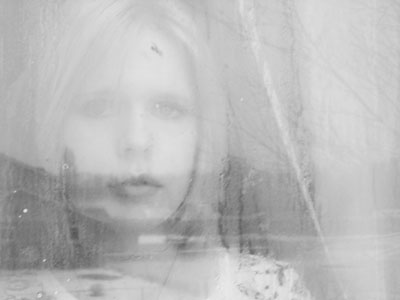 © Hannah S., Avondale, AZ