Sammy
November 9, 2010
SAMMY was a quiet boy,
Who did his work in school.
But never played with fellow friends,
For he was not as cool.

SAMMY had a family.
Disfunctional, at best.
His father left when he was four,
His mother shows her breasts.

SAMMY lost his childhood,
From hiding in his room.
Praying to the silent man,
To tag along real soon.

SAMMY had a birthday,
Without a big party.
Just him, his doll, and a candy bar,
No more room could be.

SAMMY lived in the space,
Of a side-hall coat closet.
Dark and damp, it hurt his lungs,
In a one-room apartment.

SAMMY watched a movie,
With blood and guts and all.
He learned to trust nobody,
No matter how big or small.

SAMMY walked along a block,
Pushed by older men.
Threatened by them, fearing life,
He sped off here, again.

SAMMY failed another time.
Fourth time in sixth grade.
With no help, he'd cry in class,
His knowledge wasn't made.

SAMMY couldn't afford,
New shoes, new shirts, or toys.
He wears the same old attire.
He's made fun of by the boys.

SAMMY thought the worst was over,
Until his mom comes home.
And beats her little Sammy,
her heart made out of foam.

SAMMY spoke to a counselor,
About his health and life.
But he disagrees and says it's fine.
He has no pain or strife.

SAMMY wrote his stories,
In baby vocabulary.
He draws the world as he sees.
Bitter, apathetic, stationary.

SAMMY didn't go to school,
Or study all that day.
No man or child felt his absence.
No one did ever say.

SAMMY, in the closet,
Hung by metal wire,
Took his little life that day.
the pain made him retire.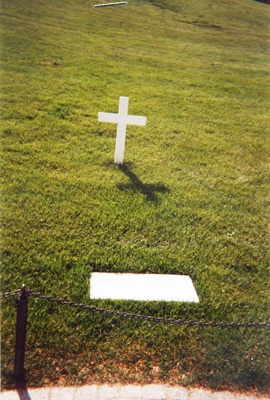 © Whitney T., Glenpool, OK