lioness and the puppet
November 9, 2010
wish i could be
the lioness to rip apart your throat
to be so close. with in choking range
yet i let it go. i am the bigger man so to speak
i will change, repair, be better.
and you will forever be the same
forever the hurt
forever the shame
i will grow up
what will you do? achieve?
besides to take and take until
the rest of us are dry and hollow


i am true to my nature.
true to my violent tendencies
my mood swings
and enough care to tell you truthfully.
are you true? can you honestly say
it is you who does the things you do? ...
are you aware that you can only live
so long on another person's strings?
then you are left to nothing.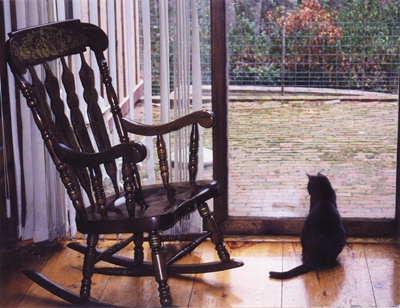 © Elizabeth S., Manomet, MA