A Disguise
November 6, 2010
I want to be free.
I don't want to be confined by the lines of what people think should be mine.
I want to put up a fight, for what I believe is right.
I don't want to be like everyone else.
I'd rather just be me, myself.
What happen to being yourself?
Nowadays everyone wants to be someone else.
Why wouldn't I wanna be bold?
To let the truth be told, I'd rather be unique.
Someone you just can't go out and seek.
People say, "Be yourself its okay."
Well then let people be that way.
Too many dreams have died, because of selfish pride.
So many people are stuck in that superficial land, it seems like they'll never understand.
Life is something you do, and you have to make choices for you.
Minutes, Hours, go by and you start to believe the lies.
The lies of the lost, who told you all things false.
If you opened your eyes, you'd realize it was only a disguise.
A disguise to hide the pain, and bring hurt to your name.
Never believe the fake, because they're only concerned when you finally awake.
Be yourself, be free, never let people hold you back from being who you can only be.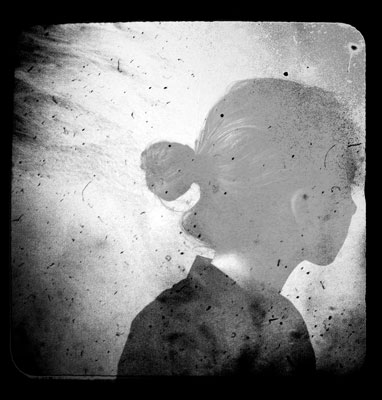 © Sarah M., Blairsville, PA