The Lovely Runaways
November 6, 2010
So Pure.
So Lovely.
Life gets hard.
But not hard like this.
They left in the night and left a kiss.
In the inky blackness by the light of the moon.
They held on to the hope they'd have new lives soon.
Leaving behind all they'd known.
In search of a new place to call home.
Friends became family half way through.
Holding together with love so true.
Never to ook back at what they had been.
As they stepped off the train and took a deep breath.
They started the life they'd live till death.
Singing..
"I am a runaway
A lovely one at that
And now i will run away and never look back."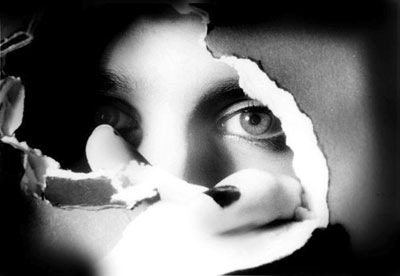 © Tabatha B., Peoria, IL