Why Couldnt I be Happy
October 27, 2010
I sat there trying to think,
Not knowing what to do.
You and me, everything was in sync,
Why couldn't I be happy with you?

You were always trying to make me smile,
always trying to make me laugh.
Why was I in such deep denial,
When you are the point on the top of my graph.

I can still remember the good times,
And also the bad times too.
Sometimes I could hear the comforting chimes,
But only when the good winds blew.

Like when we had our first kiss,
Now this I could never forget.
I was full of happiness,
It happened when we were looking at the sunset.

But I was not always happy,
Like when you lied to me.
Everything turning crappy,
Your lies left with you when you went over sea.

Why couldn't I just be happy with you,
even when you proved your love in many ways.
I wish everything we could just undo,
But every time we fought it felt like movie replays.

I can remember when you held me that night,
You held me while I cried.
You told me everything was alright,
Even when I tried to run and hide.

You were always my hero,
Especially with my problems with dad.
Even when my mom thought you were a zero,
You were the only one I had.

But, why couldn't I be happy with you?
Maybe it's best we are done.
Your love was way overdue,
But just remember, the new adventures, are sure to come.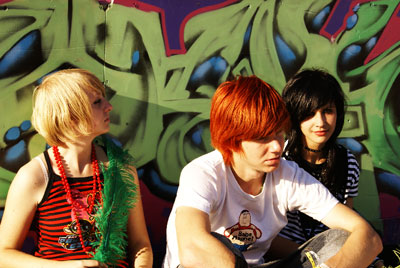 © Alina G., South Africa