Forgiven
November 7, 2010
It was a warm Spring day.
No tears fell from his face.
I knew that he hated me.
Oh, how I misbelieved.
He said he understood.
There was nothing I could--
say.
I just walked away.
The world didn't end.
I can finally breathe again.
No longer shall blue fade to gray.
The invader of my dreams is slowly fading away.
The birds will continue to sing.
Dawn will soon bring a new beginning.
T'was nothing more than a walk for 8 miles,
which I ran just so I could smile.
Fly away, does the bird,
and have you heard?
No longer am I to be tied down.
A better self newly found.
An everlasting passion--
mingling in the oddest fashion.
Though me, he wanted to hold,
he had the strength to let go.
His drooped head has risen.
I am forgiven.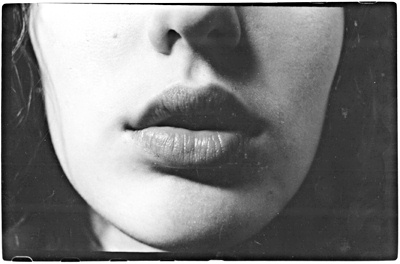 © Samantha A., Southbury, CT