If God
November 7, 2010
If God had a name,
what would it be?
Would it be plain,
or just interesting?

If God had a Facebook,
what would he say?
On who's profile, would he look,
while having a million notifications a day?

If God had a cell phone,
who would he talk to?
Numb, would be his finger bones.
His bill would be beyond our ability to count, me and you.

If God had a friend,
would he never have none?
When thou meets his end,
God would simply befriend everyone.

If God had a choice,
would he live forever?
Would he mourn or rejoice,
or just want to be remembered?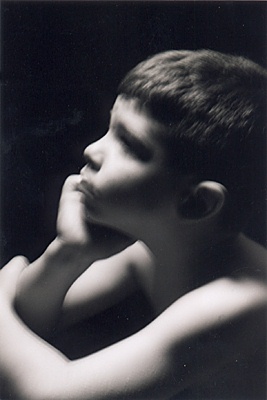 © Dena G., Pittsburgh, PA