Come with me?
November 4, 2010
Take me away,
To a place I've never been.
Somewhere far far away,
past the mountains tops and the deep blue sea.
Where it's only you and me.
Life without you, just wouldnt be the same.
So let's run, escape,
we'll be free.
I wanna leave,
get outta this place.
I'll show you what it's like,
to feel at peace.
Our love then,
it will increase.
My love, let's go;
let's get away from here.
I'll love you forever.
Please, Come with me?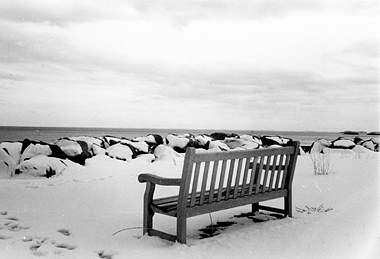 © Jen B., Marblehead, MA