Spiders are friends?
November 4, 2010
Hello. I am a spider.
To you humans, I am the outsider.
I make you paranoid
Right before I am almost destroyed.

But let me tell you,
We mean no harm!
Yet, at us, you swing your shoe.
Please, don't be alarmed!

If it wasn't for us,
The world would overcome with other bugs.
Don't make such a fuss
So come here and give me a hug.

No? Alright. How impolite.
But I beg you, instead of killing me,
Why don't you put me outside on that tree?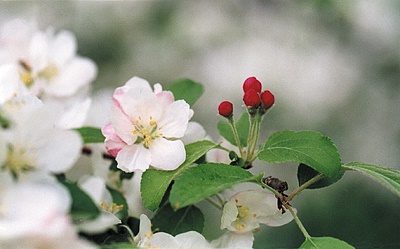 © April P., Newark, DE