Love Stories
November 4, 2010
So many love stories.
They're all so overrated.
Always about cheesy situations.
What have us girls created?

Get real, those wishes you have,
They'll never come true.
Being rescued from a dark abyss? A magical midnight kiss?
This rant is long overdue.

Don't be such a Bella Swan,
Please stop making me yawn.
Don't be such a Juliet Capulet,
You met Romeo only three nights ago, don't you forget.

If you get lucky, just maybe.
But seriously, stop being such a baby.
So stop waiting for your prince charming, crazy!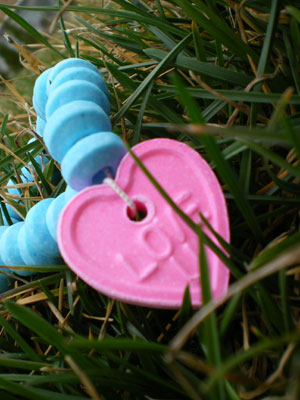 © Jennae P., Kennewick, WA