A Rose
November 3, 2010
What is a rose?
You are a rose to me,
Your red petals flow,
You are elegant, and pretty.
All roses have thorns,
And I don't like to touch yours.
It fills me with scorn,
I'll never touch them, I swore.
You are my rose,
From your beautiful eyes,
To your cute little toes,
I want everyone to know!
That you are my rose.
My rose doesn't lose petals,
Or lose its' red glow,
It stays quite settled,
While our love grows.
You are my only rose,
For you're my best friend, you see.
And I hope you know,
There's only one of each for me.
This special flower,
It represents what we share.
And really shows,
How much I care.
I love this so much,
I just can't let it go.
It's my heart you've touched,
Please don't let go of my rose.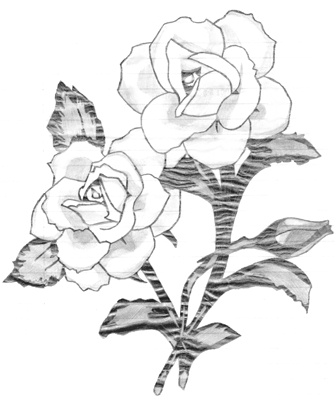 © Christy P., Providence, RI