The Night
November 3, 2010
Tonight I walk,
The night alone,
No one to talk,
I let out a groan.
The one I love,
Is far away.
For her I walk,
For her I stay.
It's times like these,
When we're far apart.
I keep you especially close,
In my thoughts, in my heart.
I know that you feel,
The very same way.
With this pain, we must deal,
With each passing day.
I look up to the stars,
The wind flutters about.
No sounds from the cars,
I feel no doubt.
That at times like these,
When I think of you.
And I'm caressed by the breeze,
You think of me too.
So tonight I walk
The night with you.
We gently talk,
Our love is true.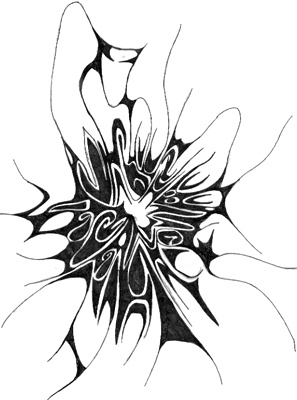 © Ansley F., Tifton, GA