It Kills Me
November 3, 2010
It kills me.
The pain I feel,
It is much too real,
Oh how it kills me.
With each and every passing hour,
The pain I feel gets more sour,
It kills me.
My heart's been torn and ripped,
My soul's coming unzipped.
The emptiness I feel inside,
It's something I can't hide.
It kills me.
I suddenly fall to the floor,
I just can't take much more.
I look up one last time,
Someone's standing in the light,
Free of filth or grime,
They take me to new heights.
I feel like I can fly,
Not like I'm going to die.
This person's seems familiar,
But I just can't see their face.
And I finally realize at last,
They're not from the future,
And not from my past,
But here in the present.
I don't feel empty anymore,
I pick myself up off the floor.
I'm serene, filled with glee.
Maybe it won't kill me.
Maybe there's more.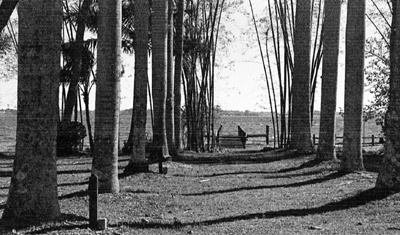 © Gizelle S., Miami, FL