love<3
October 29, 2010
Love

Hope…
Hope is a strong word. Hope can mean good, happiness, sadness, or struggles…
Struggle…
Another strong word. Struggle can mean depression, suicide, funerals, or help…
Help…
Some times a good word. Sometimes a bad. Help can mean "help" with school, or help as in "help" I've just been hurt. Help meaning happiness, sadness, horrifying or love.
Love…
Last word. Maybe you feel for someone else,
Something a mother can feel when her child is born,
When parents are about to adopt,
A feeling you have for your best friend,
maybe your boyfriend,
Or on your wedding day,
But most importantly,
Love it what you want it to be.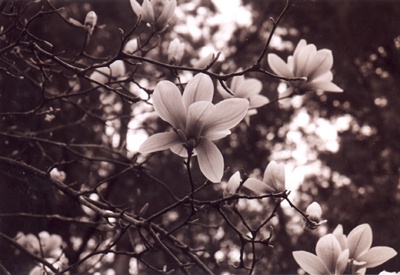 © Laurie T., Hopkinton, MA