While Time decays
October 27, 2010
We all just wait,
while we watch time decay and dream of the other side of the moon.

Watching so close we missed the chance,of a glance.
We stare death in the face,
and love watching butterflies fly to the start.
Giving us reasons to have our hearts torn apart.

and this i cannot comprehend.

We kill ourselves over and over again,holding knifes to our backs is the latest trend.

Consumed with others murder,
but not the points that we spend.
Always blaming others to be self avenged.

We dig our graves with a flick of a match,Self hatred is always a catch,handed out like disposable bags,

and then animals gag
..and die.

Our minds are always chafed by what we want to do,rubbing up against fate, never getting a clue.

Always getting pushed and pried apart,if only we had reliable glue..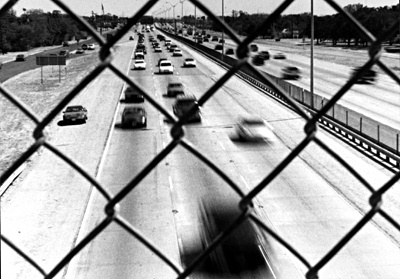 © Matt B., Highland Village, TX